We'd love to talk to you about how the Tracking Success Virtual Adventure can work in your organisation.
Please complete the form below and we'll make contact with you immediately.

Introducing Tracking Success
How a Virtual Adventure Works
ABOUT OUR TEAM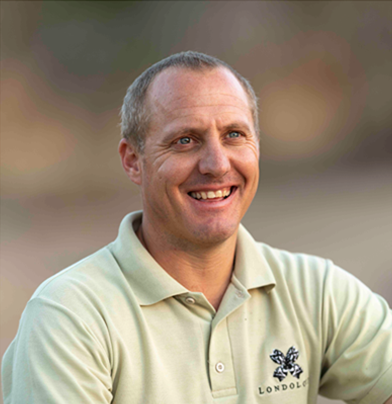 ALEX VAN DEN HEEVER
Alex worked and lived at Londolozi Game Reserve for 27 years as the head guide and environmental manager.
He became the youngest person ever to qualify as a Senior Wildlife Tracker in South Africa and is a director and shareholder of EcoTraining, South Africa's largest environmental training company, as well as the co-founder of Tracker Academy – an international award-winning NGO that trains indigenous wildlife trackers.
Alex and his long-standing friend and colleague, Renias Mhlongo, have also co-authored two books – the Tracker Manual, and Changing a Leopard's Spots – and have conducted motivational presentations and diversity training together for almost three decades.
ABOUT OUR TEAM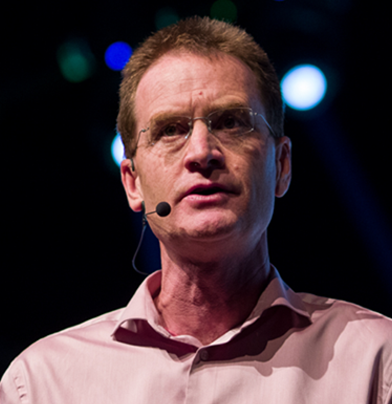 GRANT ASHFIELD
Grant has dedicated his professional life to equipping top teams to deliver outstanding results. He works extensively throughout Southern Africa and consults with businesses across Southeast Asia and Europe.
With over 20 years of experience in the field, Grant is a highly-skilled consultant and a dynamic and inspiring speaker. His ability to simplify concepts in an easy-to-digest way, speaks to both the head and the heart.
With a unique ability to work with a diverse range of people, both culturally and at all professional levels, he founded LeadershipWorks; a consulting firm with a range of products and services in the area of organisational health, teamwork, and employee engagement.
For the past 10 years, Grant has worked closely with The Table Group and Patrick Lencioni, implementing Organisational Health disciplines in multiple businesses across a diverse range of industries.
Prior to LeadershipWorks, he was the Managing Director of the FranklinCovey business in Africa, working closely with Dr. Stephen R. Covey.
Grant graduated from the University of the Witwatersrand with a Bachelor of Law degree. Over the course of his life, he has nurtured a passion for nature, wild places, and African elephants.
ABOUT OUR TEAM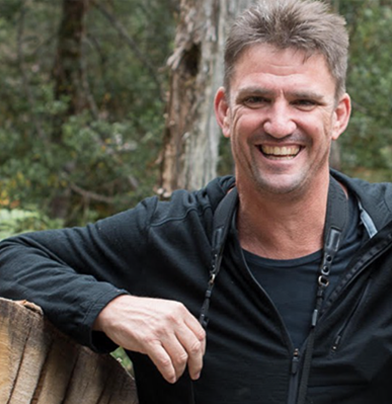 IAN SCHUBACH
Ian Schubach has been a lead designer, keynote speaker, and facilitator for executive team meetings, and leadership programmes in multiple industries throughout Asia-Pacific, Europe, South Africa, and the United States for over two decades.
At present, Ian is the CEO of leadership consultancy Red Leaf, where he uses his extensive experience as a safari guide, storyteller, and conference facilitator to help leaders shape organisational culture.
By connecting culture to strategy, Ian equips leaders and teams to leverage the shifting marketplace as a tool for sustainable competitive advantage.
ABOUT OUR TEAM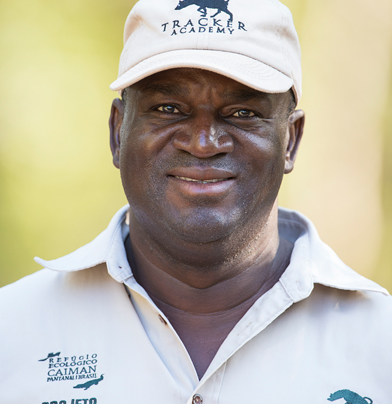 RENIAS MHLONGO
Renias Mhlongo was born in a mud hut on what is today part of the greater Kruger National Park. He is one of the last people to be raised in the original traditions of a Shangaan hunter-gatherer.
During Apartheid, Renias and his family were forcibly removed from their homestead and sent to a Black settlement called Dixie in Mpumalanga. Without any formal education and relying only on his ancestral learnings, he found employment at Londolozi game reserve as a wildlife tracker in 1984.
Here, Renias played a significant role in the habituation of the world-famous leopards of Londolozi and spent 36 years working as a guide, tracker, and tracker trainer, logging approximately 15,000 hours tracking big game on foot at Londolozi Game Reserve, as well as at game parks around the world.
In 2010, Renias became a principal trainer of the Tracker Academy, conducting wildlife tracker training across South Africa, Kenya, Botswana, Zambia, Tanzania, Malawi, Rwanda, Brazil, Chile, Australia, and North America.
As a natural storyteller and having travelled all over the world, Renias has touched many with the gracious manner in which he teaches people about African wildlife, culture, and philosophy.
Together with his long-standing friend and colleague, Alex van den Heever, they continue to teach tracking and conduct keynote presentations internationally. Their inspirational talk, The Power of Relationships, has relevance for both local South African and international audiences alike.
Renias has also co-authored two books with Alex, the bestselling Tracker Manual, as well as their latest book Changing a Leopard's Spots.